Envelopes.com Full-Service Concierge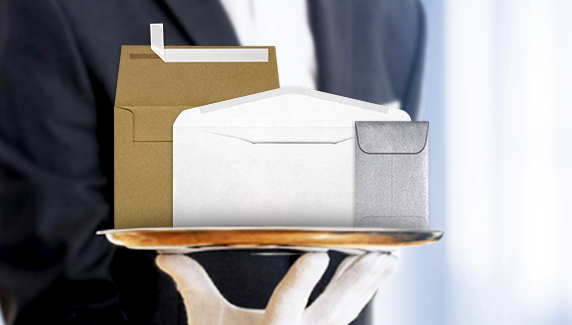 Do you spend more than $5,000 on envelopes and stationery each year?
Make Envelopes.com Your Preferred Vendor!
The Envelopes.com Full-Service Concierge is Here! We'll take all the work out of your ordering process! From artwork layout to order placement and everything in between -- we've got you covered.
Our goal is to make your job easy!
How to Get Started
All we need is a photo or sample of your current envelopes and your personal concierge will:
Set up your artwork
Add your custom items to your personal account
Create the most simplistic way for you to order again and again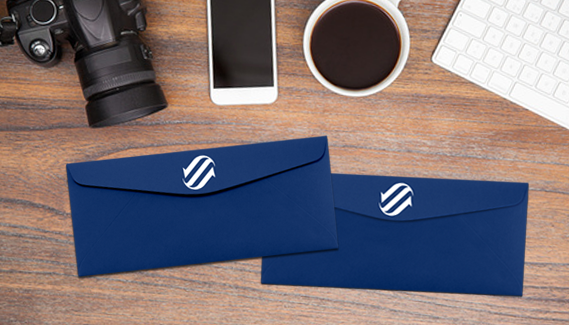 Thank You for Applying to our Commerce Concierge Program!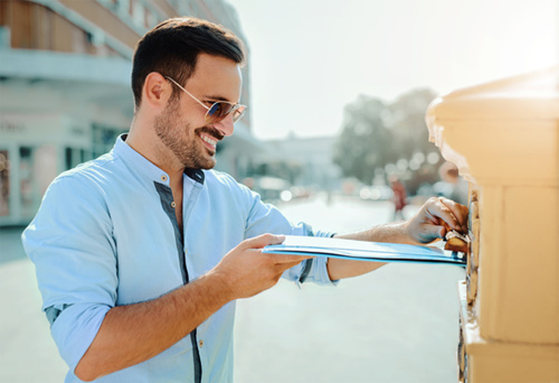 Prefer to send us samples in the mail?
Send us samples of your current envelopes, and we'll take care of the rest:
Envelopes Concierge
105 Maxess Rd.
Suite S215
Melville, NY 11747
Accepted File Types: